25th Anniversary
 Hazelhead Home Care Services & our longest serving member of staff
Rhona Scott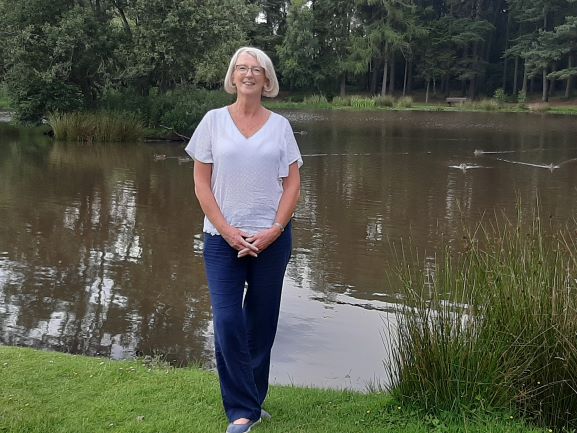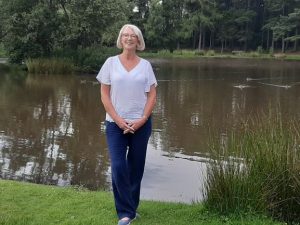 As our company reaches its 25th year of providing care to vulnerable people in the community, we have 1 staff member, Rhona Scott, who can say she has seen it all from the beginning to how the company has changed and developed over the years.
From our small beginnings in a room in the back of one of our founding nursing homes based on Station Road in Carluke, we started off with only 1 service user, a retired doctor from Clydesdale whom we provided 7 hours of care to. We now run services out of 3 offices over the South West of Scotland and providing almost 7,000 hours of care a week.
Rhona has had many roles during her time with Hazelhead as a Carer, Co-ordinator, Senior Co-ordinator, Monitoring Standards Officer and to her latest role as Training Manager. Rhona has gained a world of experience from her time with Hazelhead and now enjoys imparting this knowledge to our newest members of staff and helping them to find their bearings in the Home Care industry.
Rhona is a key member to the Hazelhead family and  now that we are part of the Clece Care Services Group, she continues to look forward to what the future holds with the company.